Simple automatic slider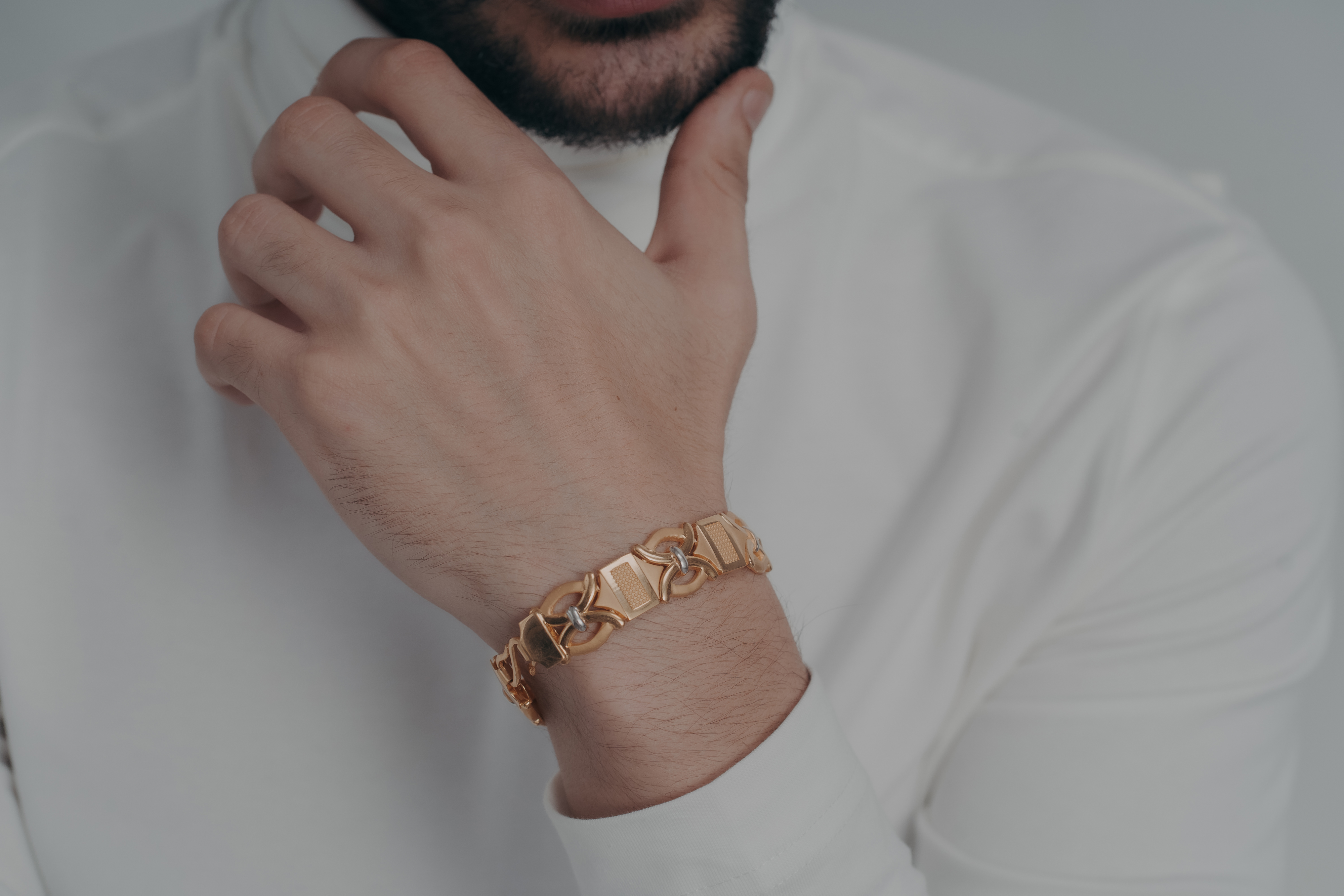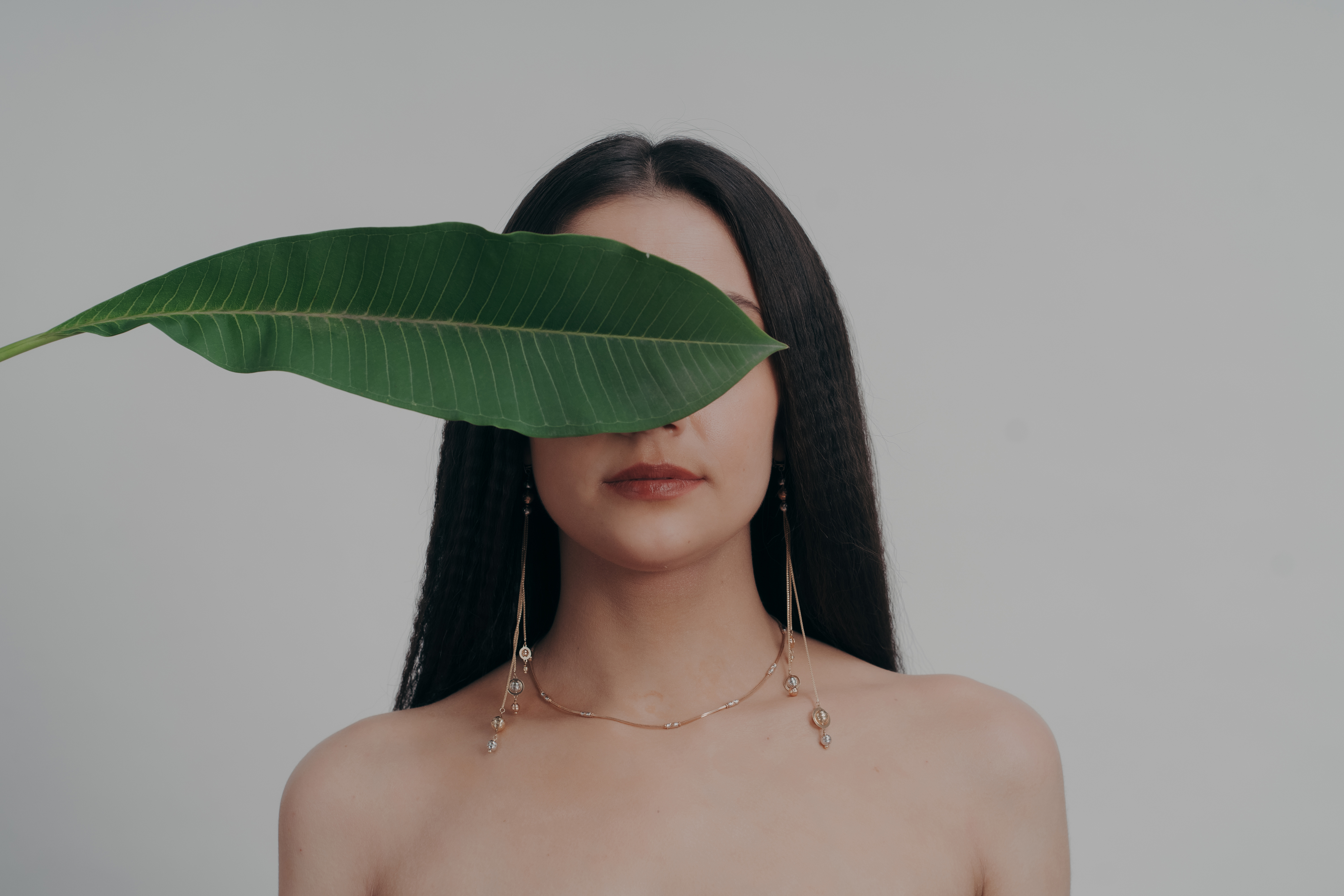 Astmangal is a pioneer and a leading manufacturer and wholeseller of unique Coimbatore Handmade Chains at Ahmedabad (Gujarat) since 1998. We put time, care and attention into every creation. We are dedicated to quality and unique designs, unveiling a complete new range of specially and intricately crafted chains. A highly motivated personalized professional team is committed to our clients for their services. Astmangal is committed to bring out the most innovative and newer designs which you would be proud to showcase in your store.
Astmangal Private Limited is a leading manufacturer and wholesaler of 916 Gold Jewellery, We have possibly the widest range of Chains, CZ, Casting Jewellery designs, 18CT & Platinum jewellery.
Our organization's mission is to provide best quality products to our customers at competitive prices, we have grown to become one of the most trusted manufacturers and wholesalers of Gold Jewellery in India. Astmangal is known for its quality products all over India as we believe excellence in every design.
We have our presence in wholesale jewellery hub of Ahmedabad – CG Road and manekchowk where we are eager to show our entire range of products to win your heart and tie a bond of business-ship, trust and confidence.
Our devotion is towards offering top quality products, reliable services and customer satisfaction.